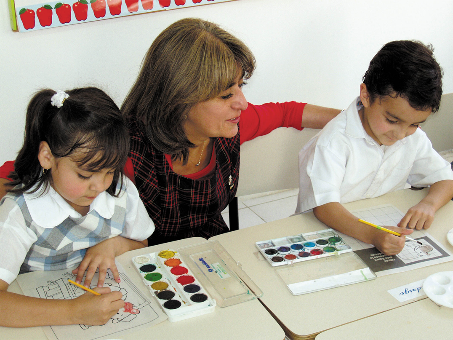 At Kelsale CEVC Primary School, we strive to work together to meet the needs of all our pupils enabling them to shine. All of our staff are aware of SEND within the school and receive high quality information and training. It is our aim to quickly identify pupils who are making limited progress and provide personalised targeted interventions and support to meet their needs. We ensure that parents are fully aware of the SEND process and informed of their child's learning at regular points throughout the year. We are a fully inclusive school and work alongside the Local Authority, Health Professionals and community organisations to find the most appropriate and effective support for pupils within our care.
Below are links to a range of documents which outline how school and home can support children and provide further information in relation to SEND and the processes.
If you have any concerns or wish to discuss SEND at our school, please do not hesitate to contact me.
Miss Carmel Coppens-Browne
SENDCo
01728 602297
carmelcoppens-browne@kelsale.suffolk.sch.uk
Useful Documents relating to SEND
Holiday activities
Events
Parent Hub - Please watch this space as we begin to get our parent hub up and running again soon.
SENDIASS Relaxed coffee morning & Information and training development:
The latest in a series of relaxed 'coffee mornings' where members of the Specialist Education Service for pupils with Speech, Language and Communication Needs will explore some simple games anyone can play at home to help their child's speaking and listening. These sessions are offered in the morning and repeated in the evening. Please share details with any families of children with speech and language difficulties.
Click here to register for the morning event